Welcome
Proud and Honored to be Chosen as AKC BREEDER OF THE YEAR 2013 Herding Group!!!!!!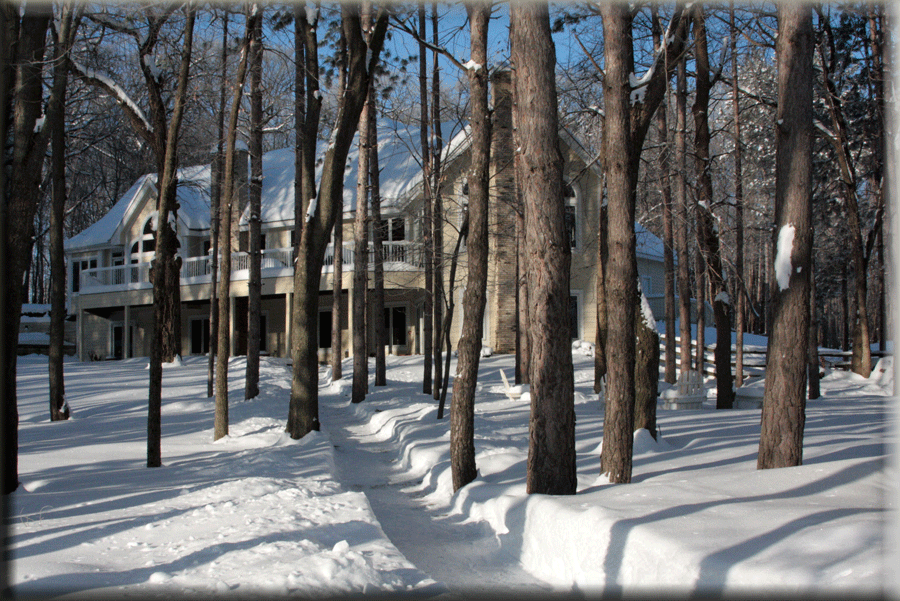 The View to the Kennel with Our Lovely Collies As the Winter Season Returns for 2014-2015!
For the Real Highcroft Experience We Ask You Join Us on The Grounds Page to see Hearth and Home and Kennel and Feel Welcome.